SAC Sr. is a traveling summer camp. We go to many different locations and exciting destinations, but we do have places that we will visit more often. Below is a list of some sample actives that we will do on location!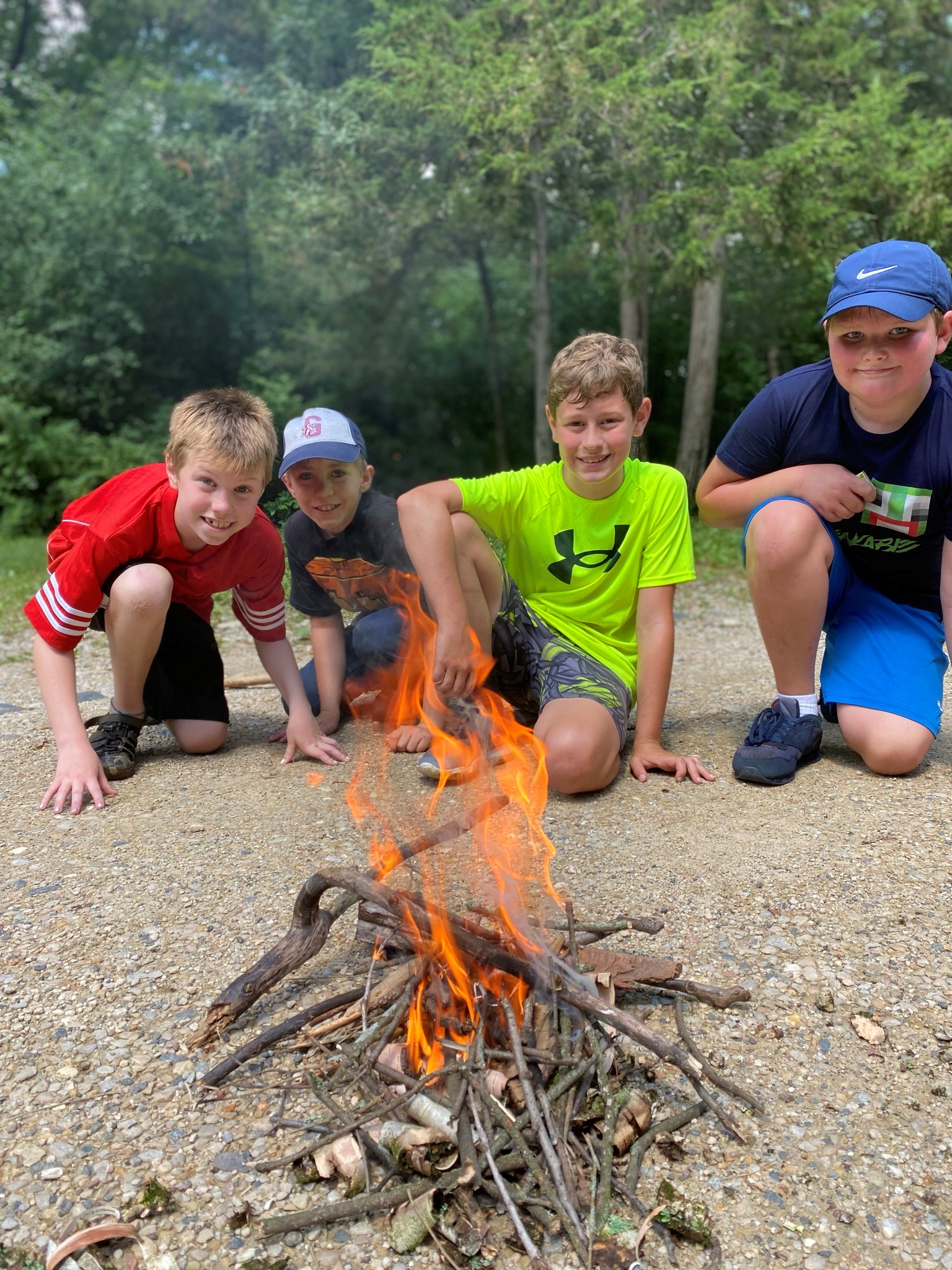 Games: From Sharks & Minnows to Volcanoes & Craters, we will be playing a vast array of games in the park.
Crafts: Crafts are more detailed crafts, such as 3D names and flip books.
Sports: Fields that we can use for wiffle ball, kickball, soccer, and many other sports, as well as basketball courts and sand volleyball courts that parks may offer.
Outdoor Skills: Learn fire building, orienteering, outdoor survival skills, and plant ID. 
Crafts: Camp Carlson crafts will be bigger and messier! Make bleach and tie-die shirts, catapults, kites, and more!
Team Building: Use logs, rope, water, and a variety of other odd ingredients to learn teamwork and communication skills.
Archery: Learn the basics of this ancient skill and sport and then practice to see how far you can rank up in one summer! Earn pins as you get better to mark your level.
Indoor fun: Such as Legos, Video games, Board Games, and More!
Field Trips: Don't forget about extra special field trips! SAC Sr is a traveling camp, but we do go on special field trips weekly too! Check out the field trip page for more details!